ANIRBAN CHAKRABARTI
The lovable detective is quirky, quick-witted, and his courage is his armour in a moment of crisis. He gets entangled in such situations at times that can only elicit laughter. Unlike other private eyes, Eken is extremely effervescent, also a connoisseur of food but this time while vacationing in the hills, he stumbles upon events that trigger the quest for the investigation.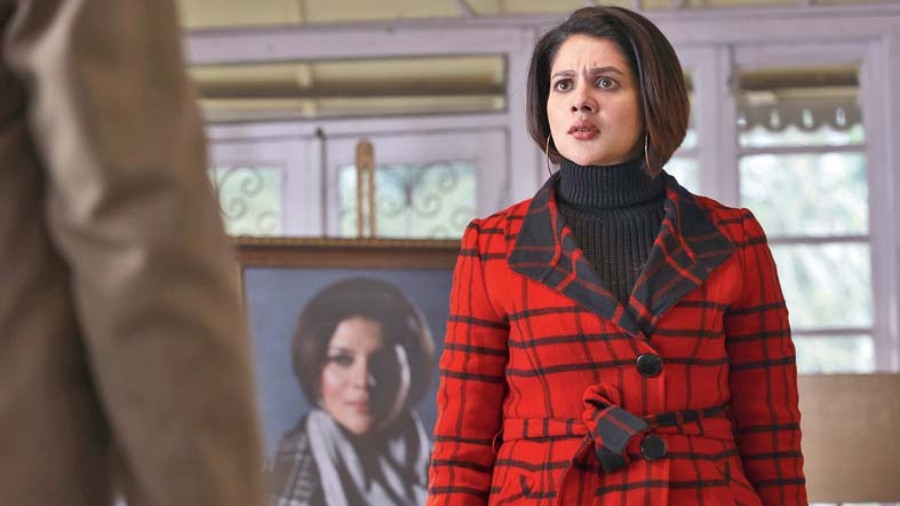 PAAYEL SARKAR  
Paayel Sarkar plays the elusive Bipasha Mitra, the famous movie star who gets Ekendra Sen deep into a convoluted case of a missing ancestral painting.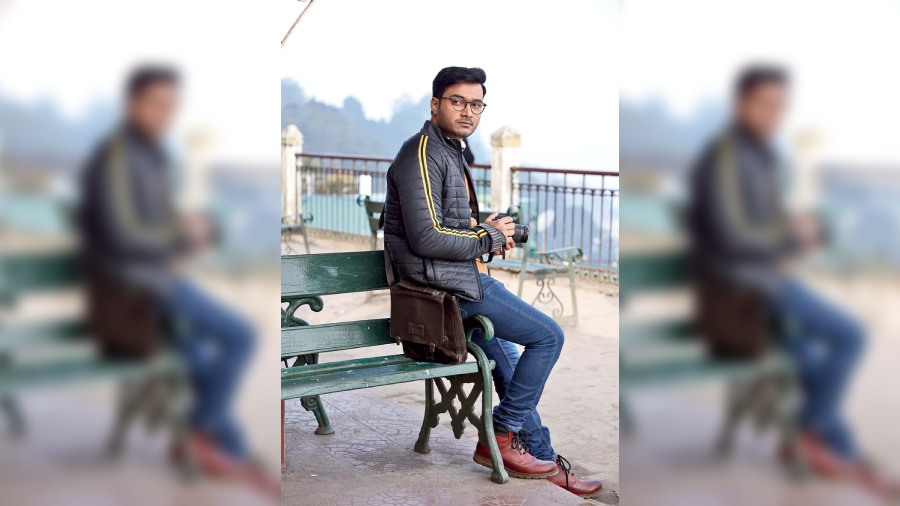 SUHOTRA MUKHOPADHYAY  
Suhotra Mukhopadhyay plays Bappaditya in the film. Bappaditya aka Bapi is Eken Babu's favourite companion whom he met during an investigation in Bangalore and was in awe of his work since then. But this time something happens in Darjeeling which makes Eken wonder: Is Bapi also involved in the mystery or is he a victim of an unpleasant situation?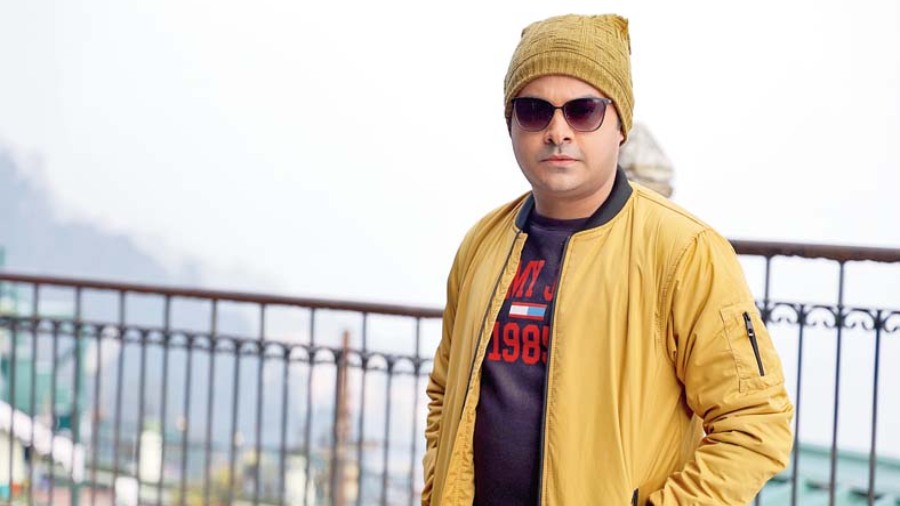 SOMAK GHOSH  
RJ Somak Ghosh plays the role of Pramatha in this thriller. Pramatha is Eken's companion along with Bapi. He is an empiricist at the University of Chicago. As the investigation is under a shroud of mystery, a sudden point made by Pramatha makes Eken Babu feel that something is fishy and he wonders if Pramatha is the man behind the crime.
DEBASISH MONDAL  
Debasish Mondal will be seen playing the role of Bipasha Mitra's friend Devraj Singh.  
Devraj is the only one who visits Bipasha in her room as her close friend. And suspiciously he also offers to investigate a murder right after Bipasha Mitra seeks Eken's help.